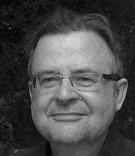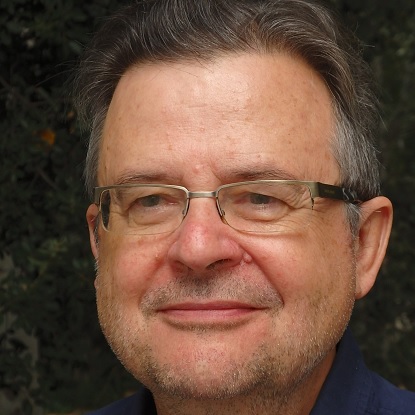 Antoni Sitges-Serra
Former Professor of Surgery
Professor Sitges has a long career in teaching and researching the basic principles of surgery and endocrine surgery. He has successfully completed five six-year research assessments for the Spanish Ministry of Education, and has published more than 400 scientific articles. A graduate in medicine from the Autonomous University of Barcelona, he specialized in general surgery at Bellvitge Hospital, and subsequently worked in Newcastle, Lyon and Minneapolis.
He has been an associate advisory editor at the British Journal of Surgery, is an honorary member of the French Academy of Surgery, and was awarded a 2012 Fellowship of the Association of Surgeons of Great Britain and Ireland for his contribution to analysis of the application of ethics and sustainability to surgery.
Until his retirement in December 2019, he was Professor of Surgery at the Autonomous University of Barcelona, and Head of the Department of Endocrine Surgery at Hospital del Mar. He is an honorary fellow of the Royal College of Surgeons of Edinburgh, former chair of the Catalan Society of Surgery, who awarded him the Virgili Prize in 2014, and former chair of the European Society of Endocrine Surgeons.