Science and Ethics award
Winners
null
Escuela BetàniaPatmos for "Shall We Change?"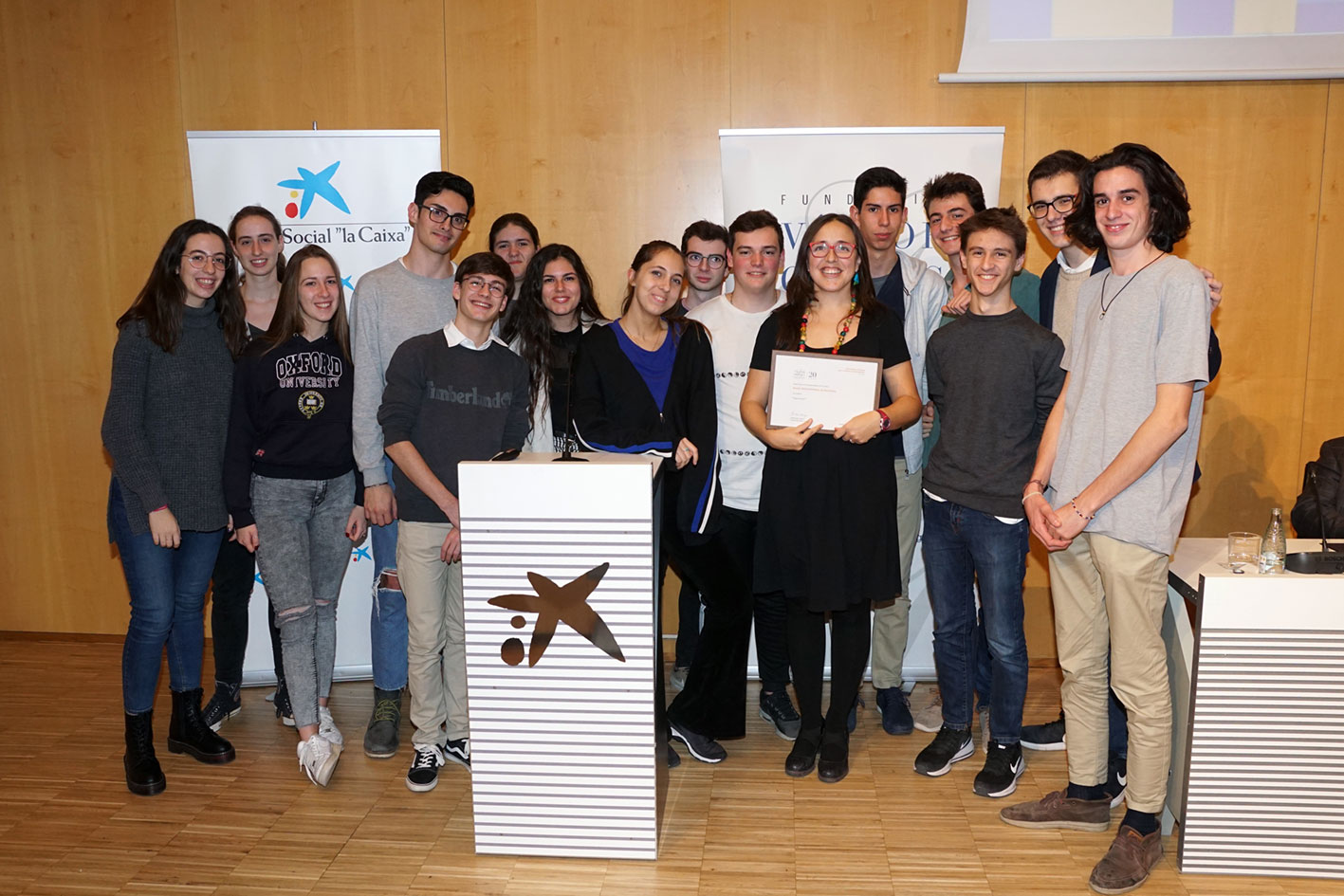 Escuela Betània Patmos, Barcelona
The "Shall we change?" project consists of a teaching plan to help students move from being informed spectators to having an active part in bringing about the change towards sustainability. Using classroom role play, the project seeks to make students aware of the many ways in which they influence the environment and of the actions they should take to address this.