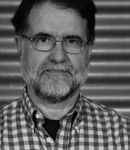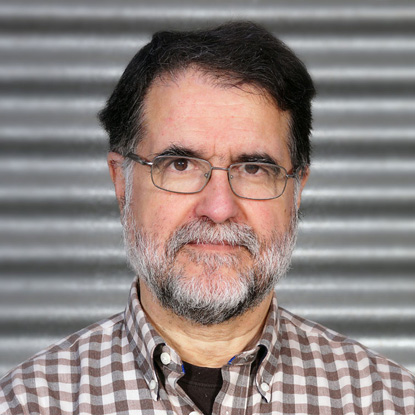 Josep Maria Lozano
Lecturer at the ESADE Department of Social Sciences
Josep Maria Lozano holds a PhD in Philosophy and Education Sciences, and a degree in Theology, Philosophy and the Arts. Since 1986 he has been a lecturer at the Department of Social Sciences, ESADE.
He founded and directed the Person, Business and Society Institute (IPES), and works with a number of bodies and publications in the field of business ethics.
He specializes in business ethics, social responsibility, and values and leadership, and has published widely in this field, including Persona, empresa y sociedad (Person, company and society), Guía práctica de Derechos Humanos para empresas (Practical guide to human rights for companies), La empresa ciudadana (The citizen company) and El poliedro del liderazgo (The leadership polyhedron).