Montserrat Busquets
01 September 2014
Vice President
Retired professor. College of Nurses of the University Barcelona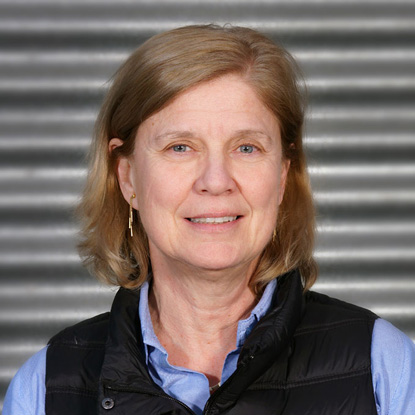 Montserrat Busquets
Retired professor. College of Nurses of the University Barcelona
Montse Busquets is a nurse, with a Master in Bioethics and Law, a degree in Social and Cultural Anthropology, and a PhD in Sociology. She spent most of her professional career as a lecturer at the School of Nursing at the University of Barcelona, and retired in 2017. She worked as a care nurse at Ciudad Sanitaria Valle de Hebrón, and taught at the Príncipes de España University School of Nursing at the Catalan Health Institute, and with the UNED (Spain's National Distance Learning University).
She was co-director of postgraduate teaching in Palliative Care from 2006 to 2017. She has a longstanding interest in the professional ethics of nursing and in bioethics, both in work and in education. She has worked with numerous organizations active in the field of health ethics.
She was a member of the Professional Ethics Committee of the College of Nurses of Barcelona, of the Bioethics Committee of Catalonia, and of the Bioethics and Law Association of the Bioethics Observatory of the University of Barcelona.