null
Pere Ibern (about us)
Pere Ibern
10 November 2015
Research fellow of the Center for Research on Health and Economics of UPF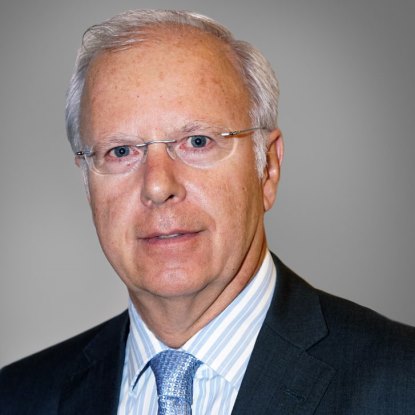 Pere Ibern
Research fellow of the Center for Research on Health and Economics of UPF
Pere Ibern is an economist, a researcher at the Centre for Research in Economics and Health, Pompeu Fabra University, Barcelona, and director of strategic development at DKV Seguros. He has also taught at the Barcelona Graduate School of Economics, where he gave courses on health economics, organizational economics, and business strategy.
He holds a PhD from Ramón Llull University, an MBA from ESADE, and has been certified by the Certified Board of Directors Program at Insead. He has also taught executive courses in health management at Yale University.
In the course of his career, he has been a visiting researcher at the Duke University Population Research Institute, and advisor to the World Bank and the Inter-American Development Bank. He has also been chair of the Spanish Association of Health Economics, and a member of the board of the Spanish Public Health Association.