Rafael Dal-Re
01 September 2014
Former Director of Clinical Research at the Campus for International Excellence, Autonomous University of Madrid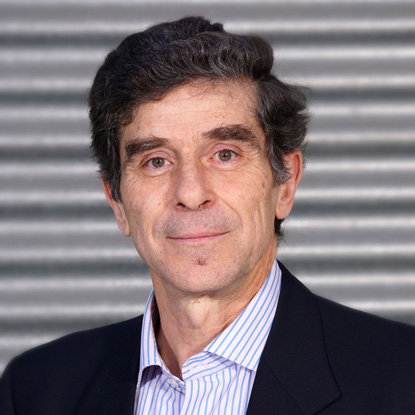 Rafael Dal-Re
Former Director of Clinical Research at the Campus for International Excellence, Autonomous University of Madrid
Rafael Dal-Ré holds a PhD in Medicine from the Complutense University, Madrid, and a Master in Public Health from the Autonomous University of Madrid. He has worked primarily in the pharmaceutical industry, and for more than 25 years was medical department director for various multinational companies.
From 2010 to 2013 he was first director and then scientific advisor to the Clinical Research Programme of the Pasqual Maragall Foundation in Barcelona. From 2014 to 2016 he was director of clinical research at the BUC programme (Biosciences UAM+CSIC), Centre for International Excellence, Autonomous University of Madrid. From 1998 to 2010 he was a Fellow of the Faculty of Pharmaceutical Medicine of the Royal College of Physicians of the United Kingdom. He was also a member of the National Pharmacovigilance Commission of Spain's Department of Health from 1993 to 1996.
He is the author of more than 200 articles published in both Spanish and international journals, over 40 of which relate to aspects of bioethics in clinical research, and scientific integrity.