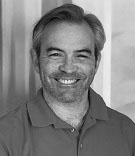 Víctor Montori
04 March 2021
University professor, researcher and doctor specializing in diabetes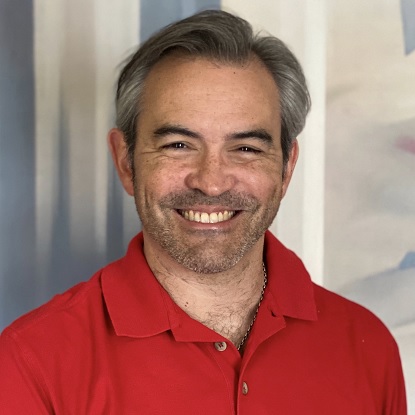 Víctor Montori
University professor, researcher and doctor specializing in diabetes
A graduate in medicine in his native Peru, Dr. Montori is a university professor, researcher and doctor specializing in diabetes at the Mayo Clinic, USA, where he is the lead researcher at the Knowledge and Evaluation Research Unit.

Throughout his career he has been interested in the doctor–patient relationship, and believes it to be the most valuable element in ensuring adequate, careful, kind care. This vision is set out in his book, "The Patient Revolution", which is a call to move beyond today's industrial healthcare model. The ideas in this book led him to create the non-profit organization The Patient Revolution in 2016.
From 2012 to 2015 he was a member of the Council for Healthcare Research and Quality of the US Department of Health and Human Services. He has been a member of the editorial board of the British Medical Association since 2021, and of the management board of Decision Aids Standards Collaboration since 2009.