Manuel Canivell
01 September 2014
Doctor and former Scientific Director of Grifols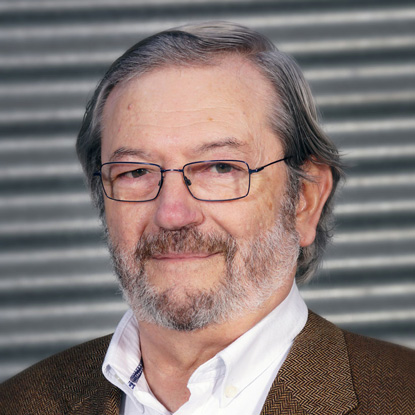 Manuel Canivell
Doctor and former Scientific Director of Grifols
After graduating in medicine from the University of Barcelona, Manuel Canivell spent most of his career with the Grifols group, which specializes in the health-pharmaceuticals sector.
He was responsible for the plasma fractionation area of Laboratorios Grifols from 1974 to 1978, head of the plasma control laboratory (1978 to 1987), and held the position of Scientific Director from 1987 until his retirement in 2007.
Throughout his career he has taught on doctoral courses on industrial plasma fractionation at the University of Barcelona, and he has contributed to courses and seminars on the pharmaceuticals industry and the manufacture of plasma products.