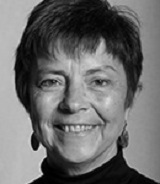 Dolors Comas
14 April 2022
Professor of social and cultural anthropology at Rovira i Virgili University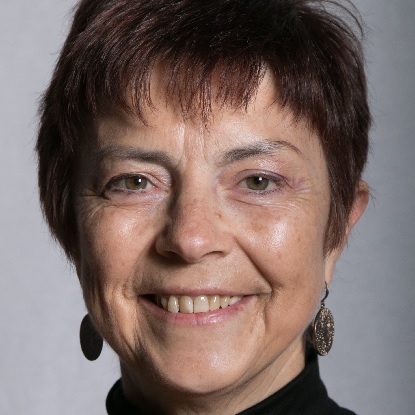 Dolors Comas
Professor of social and cultural anthropology at Rovira i Virgili University (URV)
She holds a PhD in philosophy and arts from the University of Barcelona (UB) and completed post-doctoral research at École des Hautes Études en Sciences Sociales in Paris, and Goldsmiths' College, London. She played a major role in the establishment of social anthropology in Catalonia at the Catalan Institute of Anthropology, and has pioneered the introduction of anthropology at UB and URV.
Throughout her extensive academic career her research has focused on gender and social justice. She coordinated the Spanish group of the International Group on Social Transition, directed by Maurice Godelier (EHESS, Paris) and her books include Antropología económica (Economic Anthropology), Vides de dones (Women's Lives) and Trabajo, género y cultura (Work, Gender and Culture) in which she was one of the first authors to address the issue of care in Spain.
She has served as a member of the local council of Tarragona, as a Member of the Parliament of Catalonia, and as a member of the Audiovisual Council of Catalonia.